Giclée (Canvas) Printing & Art Reproduction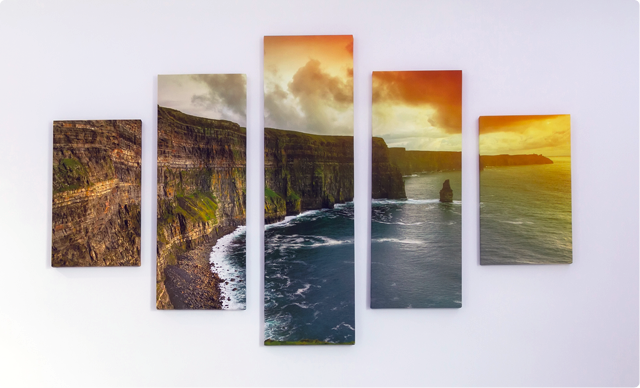 Service Description
Whether we are printing onto canvas or watercolor paper, Giclée printing is our specialty.
The artists of Laguna Beach trust us with their fine art reproductions due to the time and care we put into each project. We recognize the high bar of quality artists and photographers expect and we consistently exceed their expectations.
Rick Lang, from Lang Photography, comments:
"Supercolor did a fabulous job printing and mounting to canvas six 12x18 custom photos. Looking forward to the next job. Highly recommended."
Give us a Call!